Drywall Repairs & Installations
Popcorn Ceiling Removals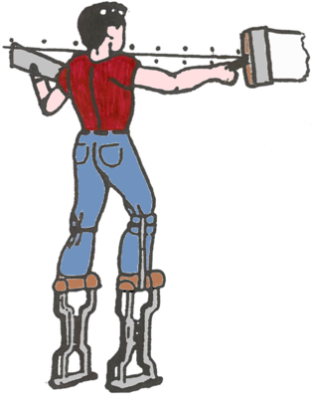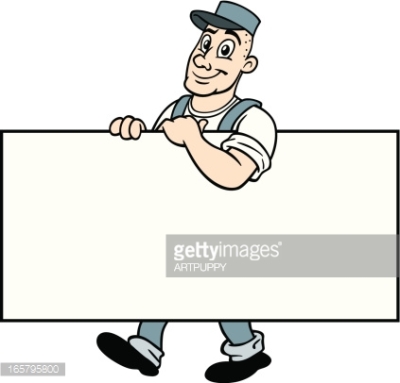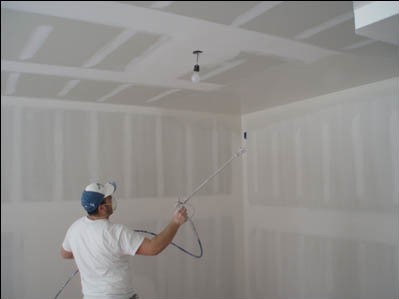 We specialize in remodeling only and we understand that the apperance of a professionally installed uniform drywall is just as important as the cabinetry installation. Our team is experienced and ready to tackle and improve the worst conditions possible and make them a renewed asset. Drywall installation, repairs or popcorn ceiling texture removal is an important detail that brings the entire remodel to a complete beautiful finish.  The finely finished drywall job in any home or condo sets the standard that all things in its presence are unmistakably done with care and quality. 

Drywall repairs, removals and installations are a part of every kitchen and bathroom or home remodel. Knowledge and experience will be needed to tie these repairs into the existing walls to avoid ugly scars, transitions, and unevenness. Many homes in Sarasota and Venice Florida still have popcorn ceiling texture and part of any update in renovations is removing the accoustic ceiling. Whether your drywall finish preference is textured with knock down, orange peel, skip trowel or smooth level five finish, we have over 30 years experience in quality remodels to get it done right.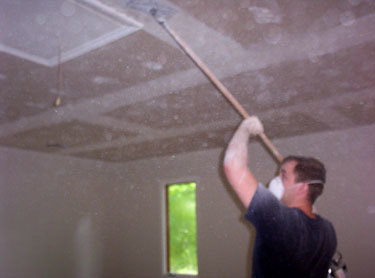 Removing existing popcorn ceiling texture is an investment bringing your home into the 21 century. Popcorn or accustic ceilings has not been prevalently used in new construction or remodeling in homes for over 25 years. Popcorn ceilings are very absorbant for odors, stain easily, and repairs are difficult if not impossible to match. If your home has a popcorn ceiling texture in Sarasota Florida and surrounding areas, consider replacing it with either a knockdown finish, skip trowel texture, or even a smooth, level five finish.  We are Popcorn ceiling removal experts and we are here to help you every step of the way for all your home improvement and remodeling needs. 


Jim is a hands-on contractor
CEILING TEXTURES & REPAIRS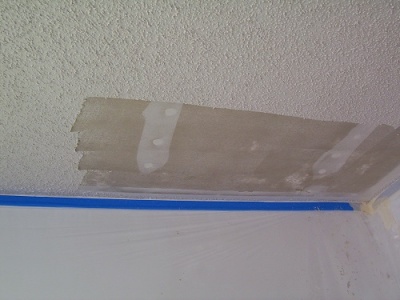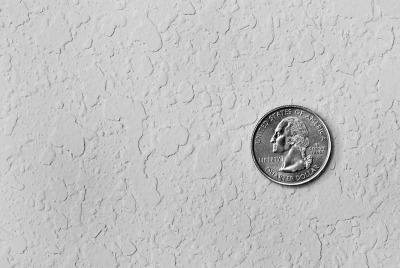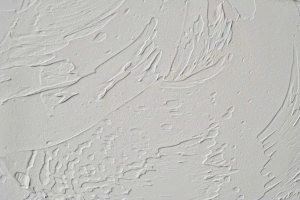 Popcorn ceiling & Removal
Knock down ceiling texture
Skip trowel ceiling texture
James Anderson is a Florida state licensed contractor with general liability insurance, workmanscomp and bonded with over 30 years of personal experience in drywall installations. We specialize in drywall repairs and installations including water damage, fire damge, mold, Chines drywall abatement and replacement, insurance claims, hurricane damage, storm damage, patching holes, textures and popcorn and accustic ceiling removals. Our service areas are: Sarasota, Venice, Osprey, Nokomis, Englewood, Siesta Key, Longboat Key, Lakewood Ranch, Bradenton, Florida